Research-driven strategic solutions

Canada signs on to 2010 WHO recommendations
Philpott's new food labelling, marketing regulations

Libs divert diplomatic mansion sell-off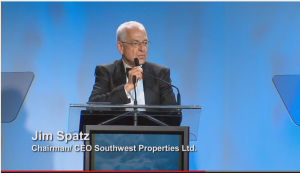 Flashback: Jim Spatz, Atlantic Canada's CEO of the Year
Gov't appointee attendance at Morneau fundraiser unethical ?

appeal ok'd ..
Dennis Oland gets new murder trial

As Walmart drops VISA in Manitoba ..
Massive Walmart food waste caught on camera
Make News With Your Press Releases !
- 24 hours @ $100 ea.
- Limited slots, first-come first-served
- Code #BNW2516 for 25% off first order
- Payment via credit card, Paypal.
New: The Links Page ..