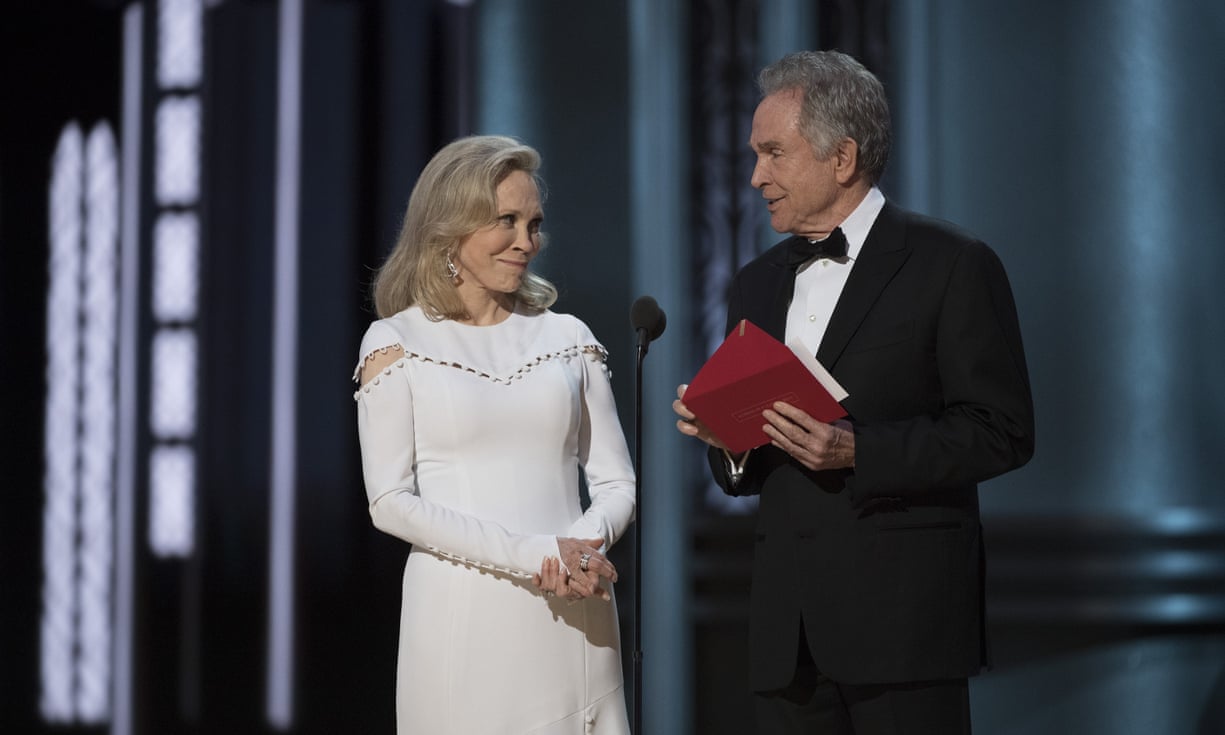 Confusion at the Oscars
Wrong film named best picture
How did the biggest award go so wrong ?
PriceWaterhouseCoopers issues 'sincere apology'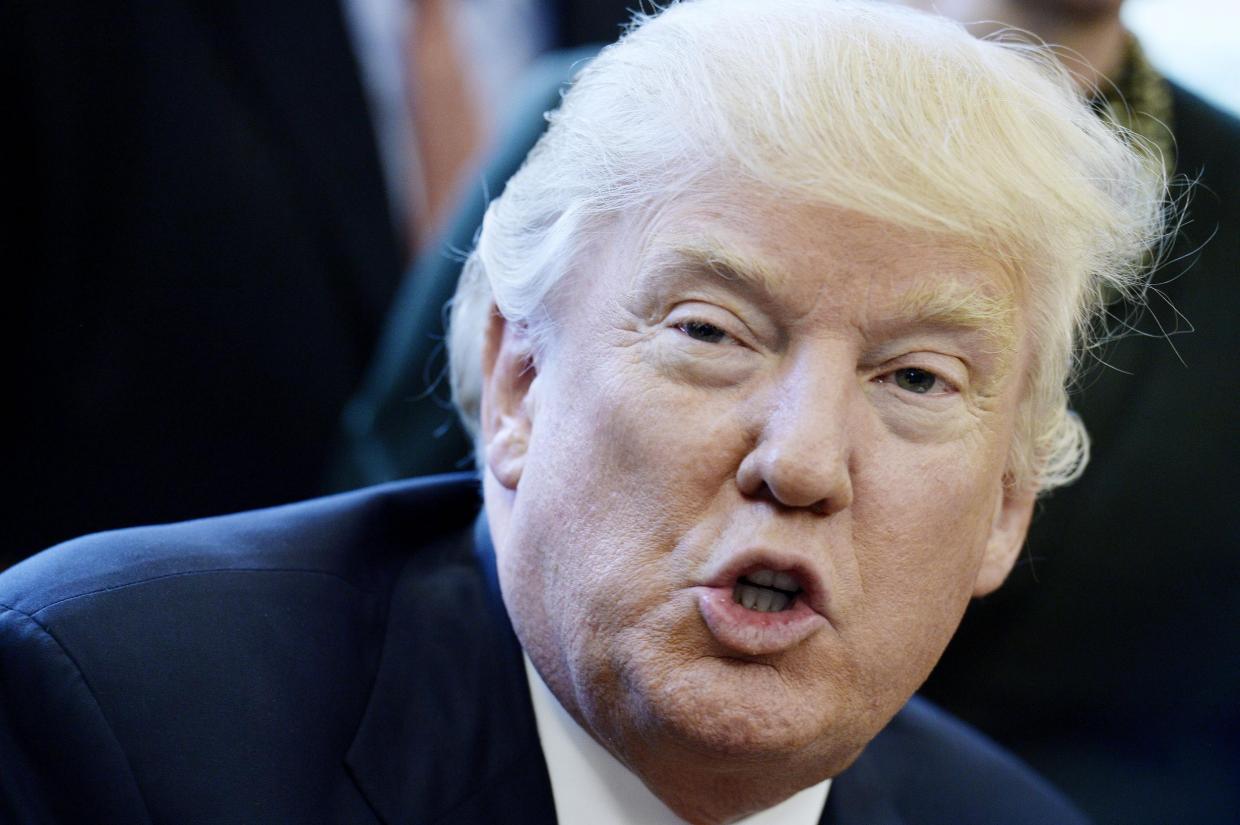 Trump to sign new immigration travel order Wednesday
Trump's emboldened I.C.E. and Border Patrol Agents
US denies visa to Tibet women's soccer team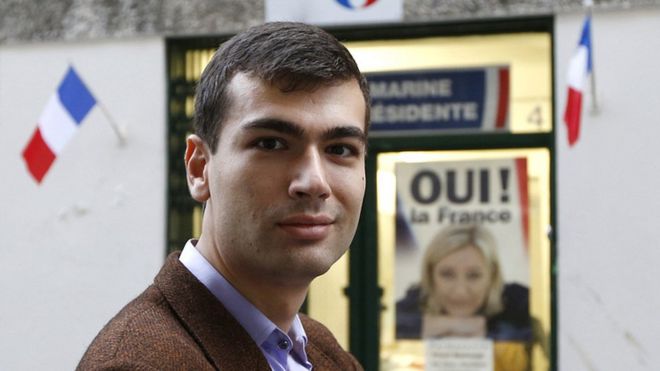 France election:
Le Pen funding scandal deepens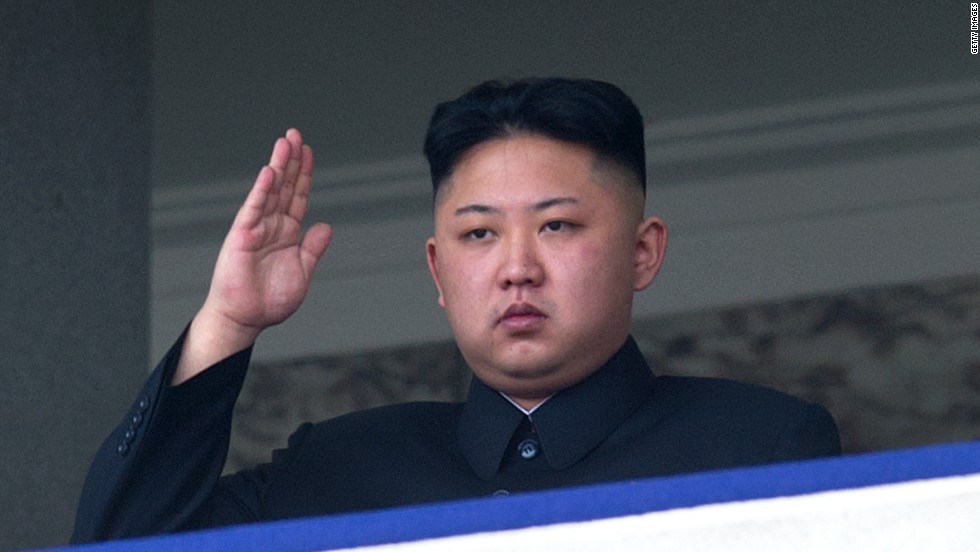 South Korea says:
Kim Jong Un 'ordered' brother's killing

Afghan President:
Taliban shadow governor killed in Kunduz

Sweden to scale up cyber defense funding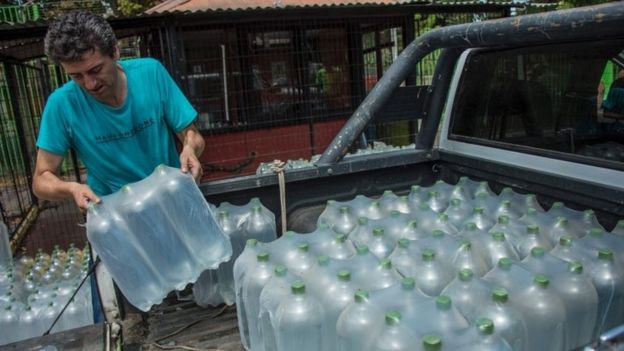 Millions without water in Chile

Brutal ISIS using puppies as suicide bombers
Bombs fall like rain on Mosul front line

Battered eastern Ukraine in protracted on-and-off war

Amid growing tensions, Airbus Defence shifts management
Mulroney advising Trudeau on Trump

Notley in Washington to press Alberta's case

Trudeau to Calgary for Liberal rally ..
Meanwhile, Liberal candidates revolt in Markham

The secret to maintaining political secrets

'catastrophic' consequences
RCMP commish warns on continued IT failures
Worry about yourself when it comes to cybersecurity

Blind cabmin promises accessibility legislation with bite

Newsy items that just may shock & surprise you !

Guy Caron enters NDP leadership race
Charlie Angus launches NDP leadership bid

Identity politics is an electoral loser for Conservatives
O'Leary skips Edmonton debate, blames 'terrible' format

'One bad pill'
Parents of teen killed by opioid overdose speak out
Drug distributors turn blind eye to opioid epidemic
Fatal overdoses spike among white, middle-aged men
New: The Links Page ..