In defense of Canada's Monarchy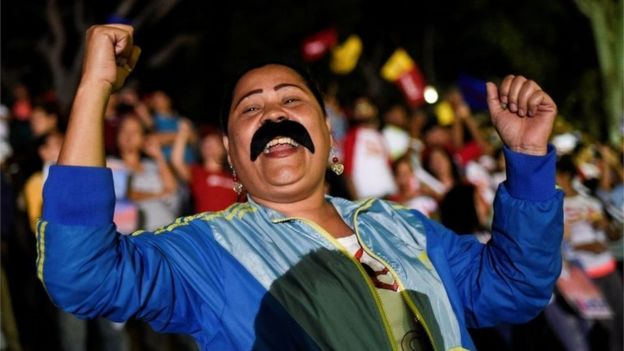 amid claims of vote rigging ..
Venezuela dictator Maduro 'wins' 2nd term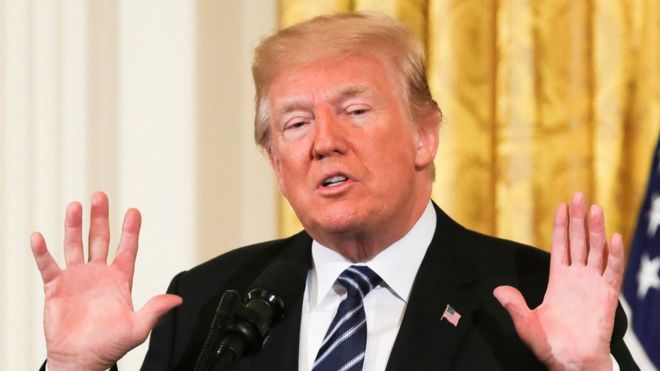 US Dep't of Justice to probe Trump campaign 'infiltration'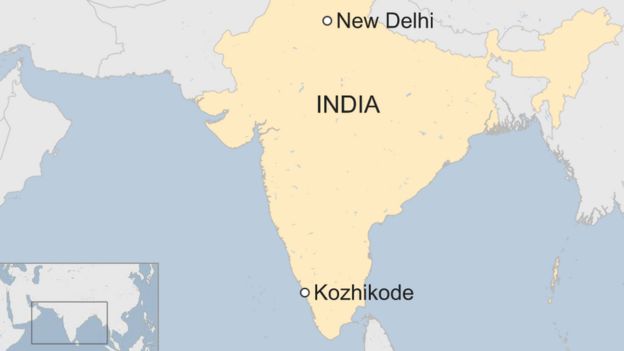 Deadly Nipah virus claims victims in India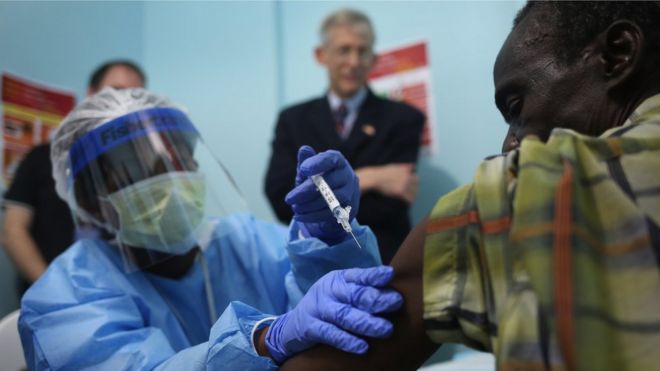 Experimental vaccine for Congo ebola outbreak

if Golden Knights win Stanley Cup ..
Nevada brothel promises free sex party
The 'farewell tour' ..
The team taking Ontario Premier Wynne down to defeat

has it really come to this ?
If Harper bad for the Tory 'brand', he'll back off ?

Students launch online campaign to scrap student loan interest charges

woof, dog owners to blame ?
Canadian scientists track Lyme disease threat

Quebec man stopped transporting liquor, tobacco on ferry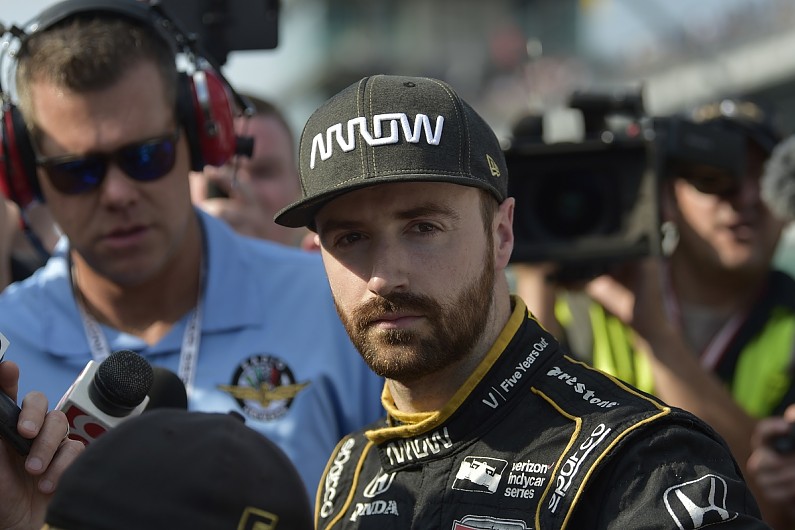 Devastated Hinchcliffe 'bumped' from Indy 500

The Links Page ..