Canadians at odds with Trudeau Gov't immigration plans
Dion denies extradition treaty negotiations with China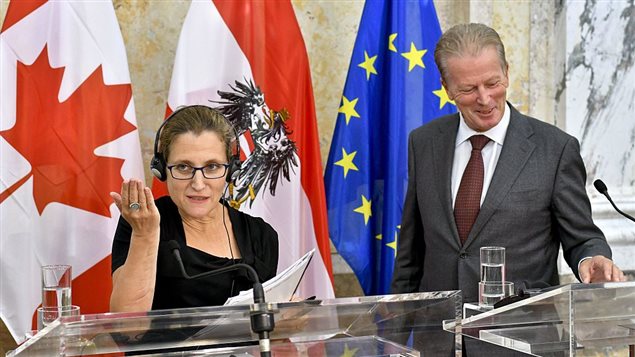 Canada, EU work to ease CETA concerns

Calls for Mark Carney to quit Bank of England
Our uncomfortable ride with central bankers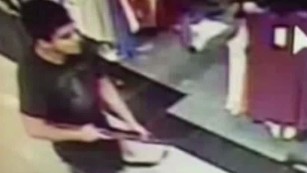 near US-BC border ..
4 women, 1 man shot dead at US shopping mall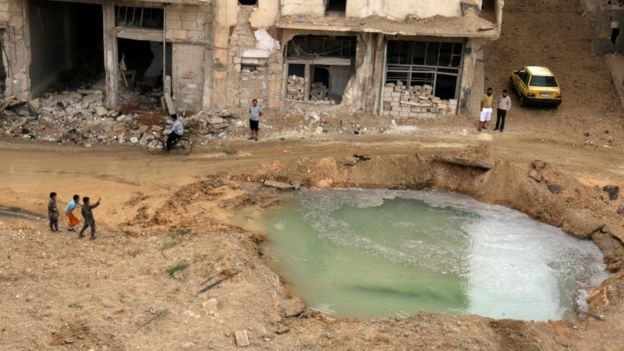 only water is contaminated
Bombing leaves Aleppo without water ISIS on cusp of being thrown out of Iraq
China's new invasion of Tibet

can do 10 second clips for upload
Get ready for Snachat sunglasses with video camera

Mathematics: an exact science ?
What mathematics looks like in the mind
Mathematicians hail from just 24 teacher-pupil lineages
New: The Links Page ..
Research-driven strategic solutions

Relogate: The hands in cookie jar scandal
Dion & Bains chiefs of staff to repay $55K moving expenses
Ignore, defend, project, concede

the requisite selfie
Maryam Monsef and the modern political narrative
Birthers, hands off Monsef

Meet the 'Babysitter'
Can millennial Niki Ashton save moribund near-death NDP

@ Queen's Park ..
How Brown's PCs can show true leadership
Marin goes blue in Ottawa-Vanier

Feds didn't warn about toxins in retail pot ?

Inuit artist Annie Pootoogook found dead in Ottawa
Make News With Your Press Releases !
- 24 hours @ $100 ea.
- Limited slots, first-come first-served
- Code #BNW2516 for 25% off first order
- Payment via credit card, Paypal.