The Byliners & Co ..
Curry: Have Tories whitewashed marijuana report ?
Gunter: Tory tax cuts smart politics
Harper: As terror fear mounts, privacy safeguards needed
Kennedy: Harper's political motives on terror case ?
Research-driven strategic solutions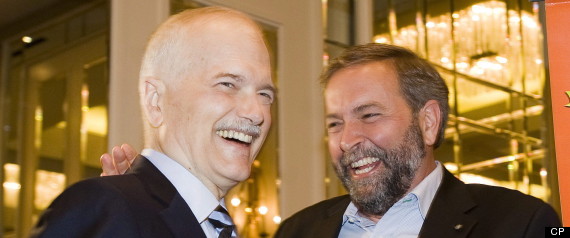 4th Quebec MP quits
Mulcair's NDPers: From Crush to Crumble ?

Premiers united over Energy East pipeline

Michaelle Jean says Africa backs her Francophonie bid

click to buy the book @ 37% discount now !

On Guard for Thee (34x42 inches)(1/1)
Giclee, printed on 100% cotton acid free Radiant White Somerset
Vintage Velvet 505 g/m fine art paper with archival inks
Contact Pierre about this work ...
-->> View recently displayed works ..
-->> Buy Pierre's Art with Bitcoin
-->> Buy prints & cards ..