crew of 132 aboard
Russian trawler sinks, dozens dead

despite Kenney claims ..
Lawson admits allies using smart bombs in Syria

California orders 25% reduction in water usage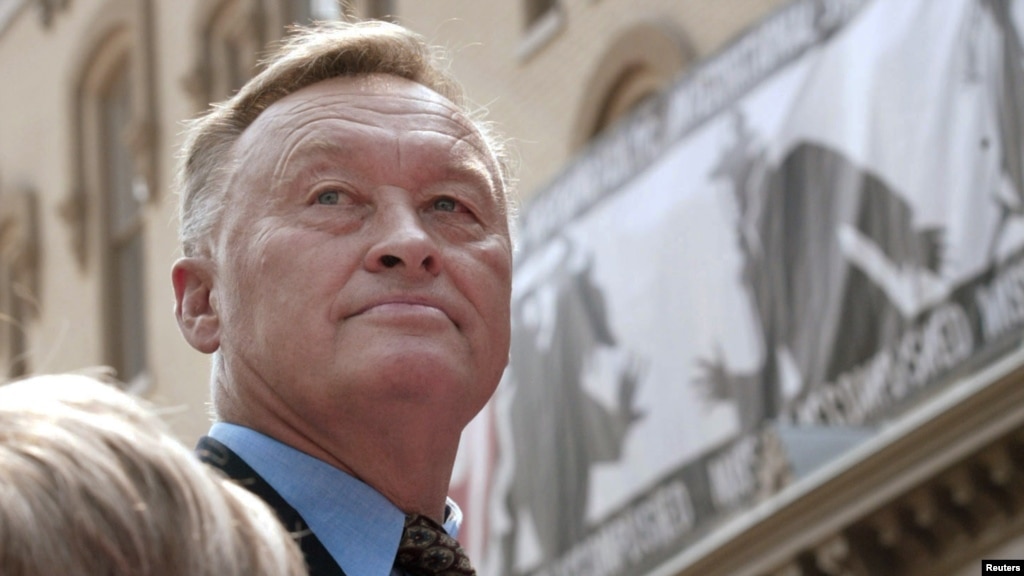 Ex-KGB agent: Putin was 'only a Major'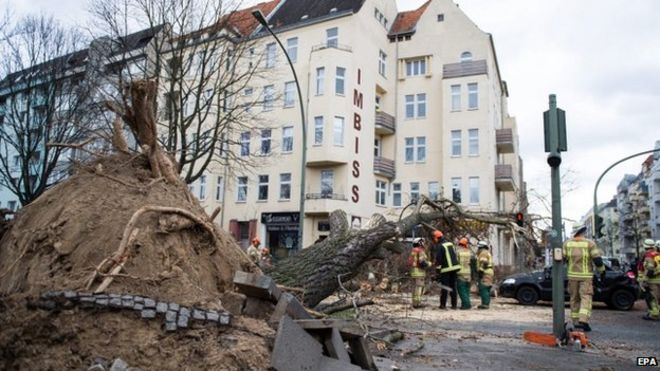 Fatal storms hit Germany, Austria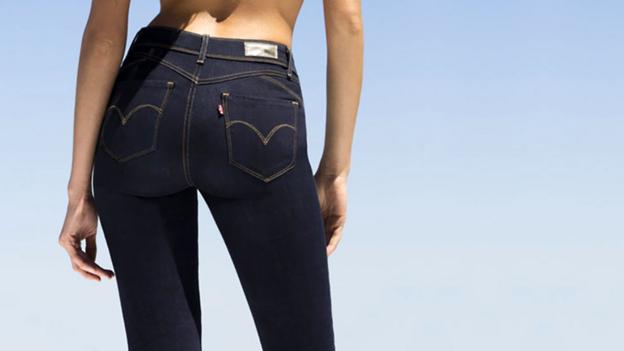 Jean Genie: The denim evolution
The Byliners & Co ..
Ditchburn: Duffy trial a crash course in Senate expenses
Grenier: Mulcair's NDP turning the corner ?
Harper: Trudeau's fight for the middle
MacDonald: The war in Parliament
Simpson: Are we bombing friend or foe in Syria ?
Walkom: Snail mail not dead yet
Research-driven strategic solutions

How Harper made the case for war
Cost of anti-ISIS mission 'classified' in coming budget

According to voters:
Poll: Economy higher priority than terrorism

ISIS vote
Rick Hillier blasts AWOL MPs

On Guard for Thee (34x42 inches)(1/1)
Giclee, printed on 100% cotton acid free Radiant White Somerset
Vintage Velvet 505 g/m fine art paper with archival inks
Contact Pierre about this work ...
-->> View recently displayed works ..
-->> Buy Pierre's Art with Bitcoin
-->> Buy prints & cards ..