The Byliners & Co ..
Coyne: Trudeau backpedalling from 'price on carbon'
Maher: Opposition needs to convince us Harper's incompetent
May: Unions & gov't compete for the moral high ground
Surette: Send Tories packing
Walkom: Harper's lovely little war
Wells: Remaking Thomas Mulcair
Research-driven strategic solutions

Emergency Iraq debate ?

hey, remember me ?
Omar Khadr seeks bail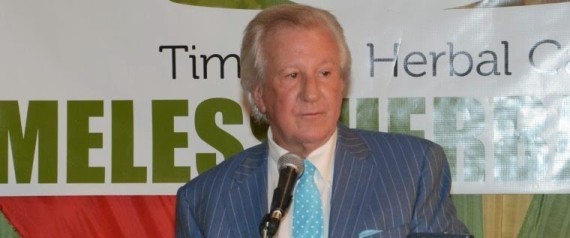 Ernie Eves: Doobie Brother

but the Magazine Might Survive
Modern Farmer loses edit staff
Modern Farmer & the back-to-the-land moment

On Guard for Thee (34x42 inches)(1/1)
Giclee, printed on 100% cotton acid free Radiant White Somerset
Vintage Velvet 505 g/m fine art paper with archival inks
Contact Pierre about this work ...
-->> View recently displayed works ..
-->> Buy Pierre's Art with Bitcoin
-->> Buy prints & cards ..