Mike Pence is coming to Ottawa, but ..
Why hasn't Trump made a state visit to Canada yet ?

Trudeau comments:
'China aggression not something we need to continue to allow'
Canadian delegation in China pushing for release of Spavor & Kovrig

U.S. fighter jets intercept Russian warplanes off Alaska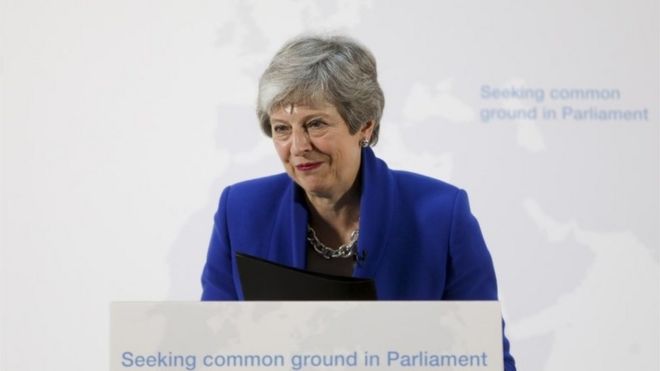 UK PM under fire for new Brexit plan
Boris: 'I will not vote for .. dog's breakfast' plan

Meanwhile, the Royals lord it up at Buckingham Palace party

Glamorous American girlfriend of Danish PM's son is being
kicked out of the country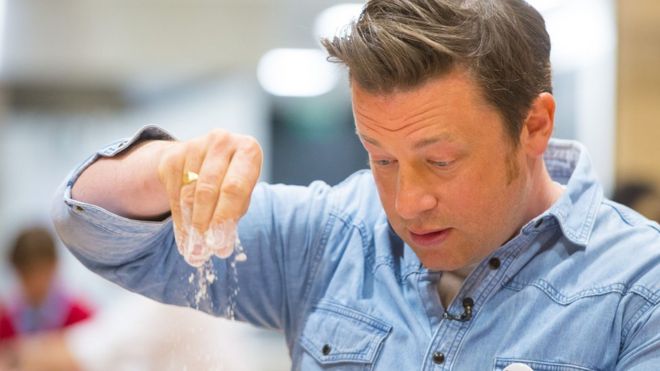 blame the dicey brother-in-law ?
What went wrong at Jamie's Italian ?
Winds helping fight fire
High Level, Alberta wildfire grows to nearly 80,000 hectares

Despite the world as we know it ending in 11 years ..
Trudeau Gov't moves to grow tourism carbon footprint by 25%

Big, I tells ya, big !
Yet another big ship deal for Irving

Will House sit through summer to pass new NAFTA deal ?

RCMP's alleged campaign to get rid of Mounties with disabilities

Vance gets a salary bump

Trudeau's gun ban idea misses the mark

Kenney eyes 'summer of repeal' in Alberta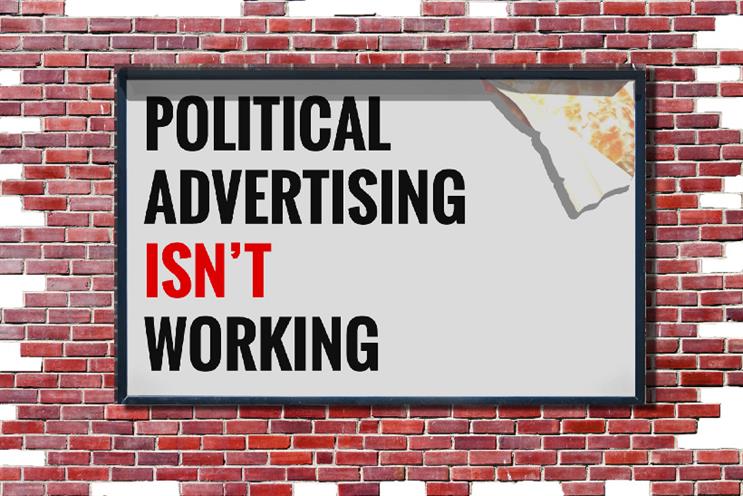 New challenges for political advertisers this year
Highly effective Bourque advertising available now ..
Shop Bourque LogoWear !
Thanks for your support, it helps fuel what we do for you !
$25 - $50 - $100 - $250 - $500 ... Other

The Links Page ..