Research-driven strategic solutions
The Byliners & Co ...
Bell/Ctv: Duffy tried to influence Sun Media CRTC decision
Ditchburn: Harper on the hot seat at tomorrow's caucus
Hall: The little matter of accountability
Harris: The senator, the PM and the rot at the top
Ibbitson: Harper fought to keep Wright
MacDonald: Making a buck off the "Duff"
Rennie: EU board appointees made political donations
Wherry: The unbelievable matter of Duffy & Wright

Duffy: I'm back, stay tuned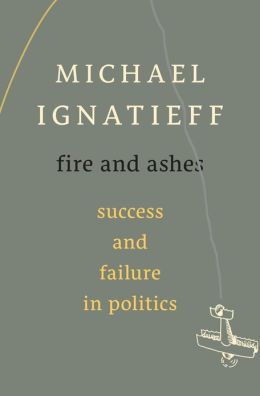 Iggy pens 'tell-all'
order it here now, save a fortune !
Paying too much for insurance? Click here

Source of infection affects hospital mortality
in septic shock patients in the ICU

"Mulroney" (34" x 42")
Giclee, printed on 100% cotton acid free Radiant White Somerset
Vintage Velvet 505 g/m fine art paper with archival inks
Contact Pierre about new works ...