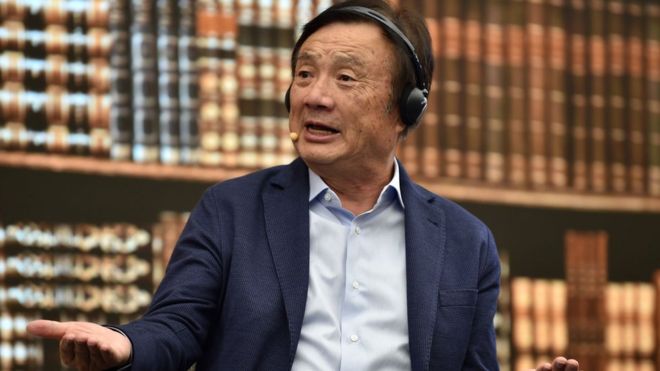 Huawei to slash output amid US curbs
Founder says revenues will be billions below forecast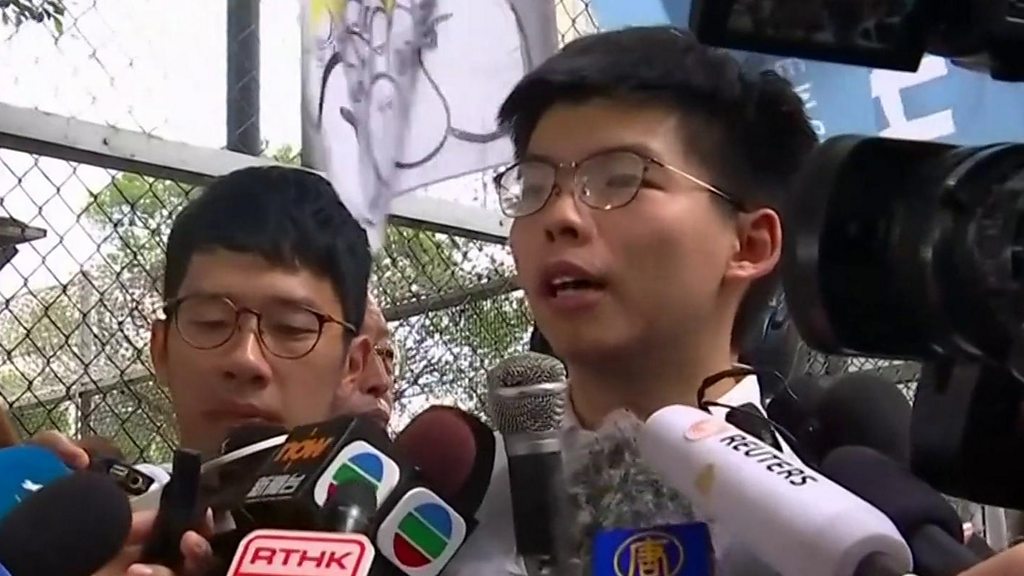 Freed student activist calls on Hong Kong leader to resign

after coughing fit ..
Trump asks Chief of Staff to leave Oval Office
Trump dumps his pollsters

Obamas vacation in Avignon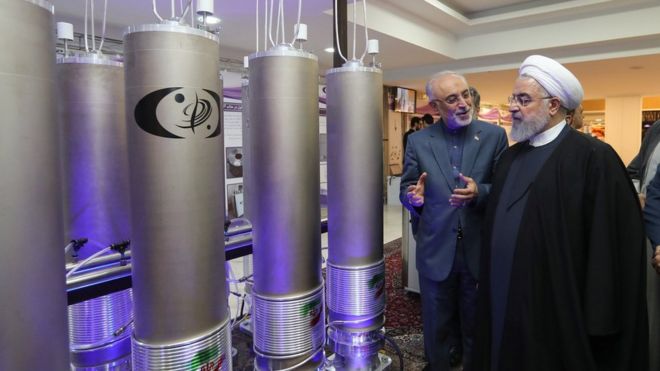 Iran to breach enriched uranium limit in 10 days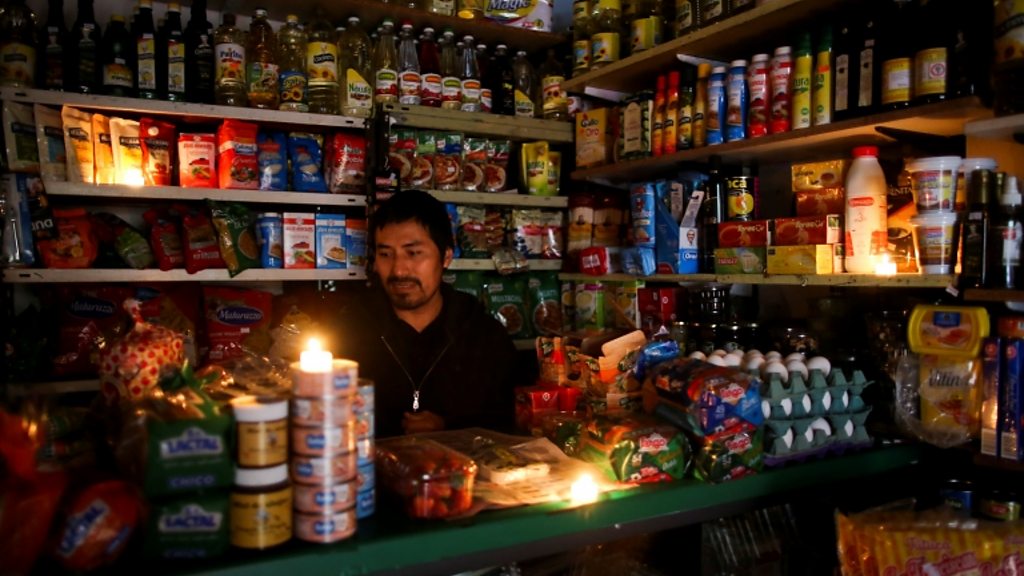 50 million without power
Argentina probes 'unprecedented power outage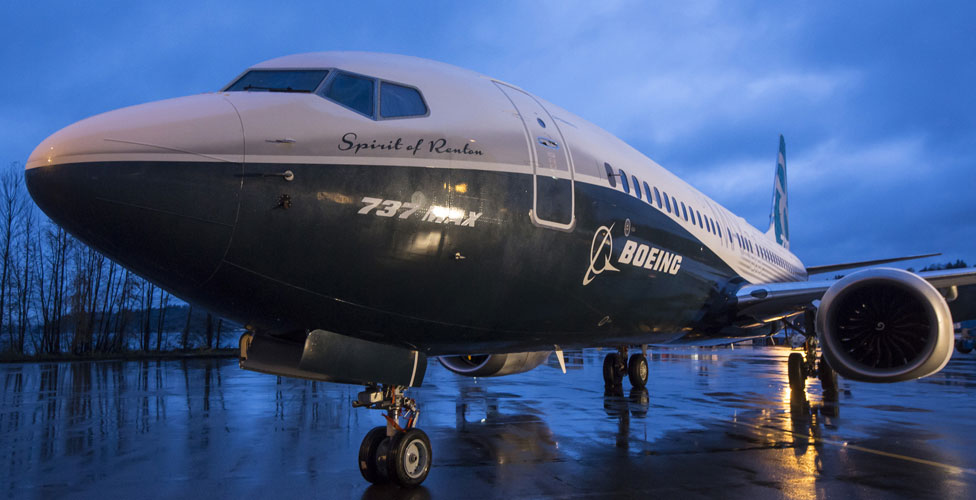 Boeing & the blame game
What went wrong inside Boeing's cockpit ?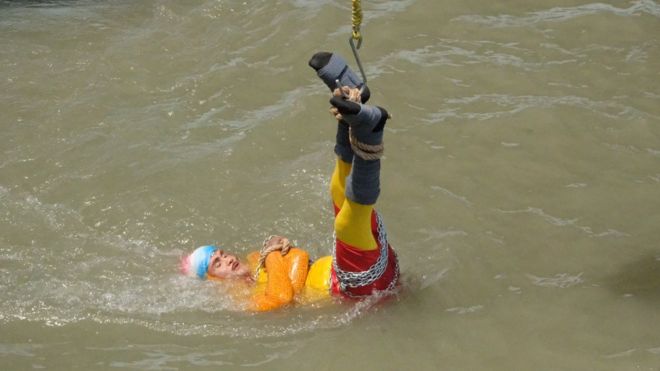 India magician feared drowned after Houdini trick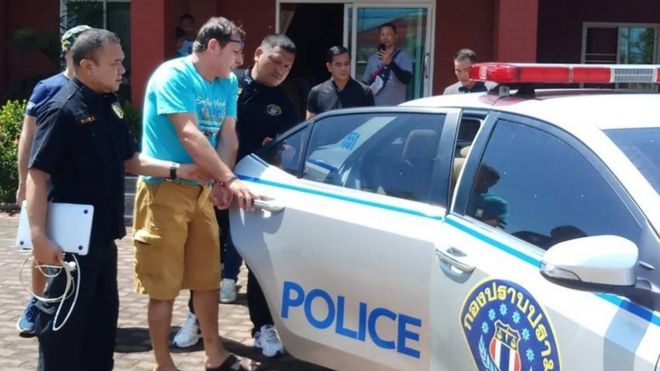 George Clooney fraudsters arrested in Thailand
Will Norman testify at Senate Committee ?
Tory senators drop attempt to investigate Norman case
Canadians sticks in the mud when it comes to gov't ethics

Who the heck is Andrew Scheer ?
Conservatives feel the heat on climate change
Scheer's great climate plan set for mid-week reveal
Lisa Raitt: Tweet tweet, mm, beeb beep, yeah ..

Tommy Douglas 2.0: mental, dental, hearing
NDP election platform promises blanket coverage for all ..
.. but Lib health minister says plan 'not realistic'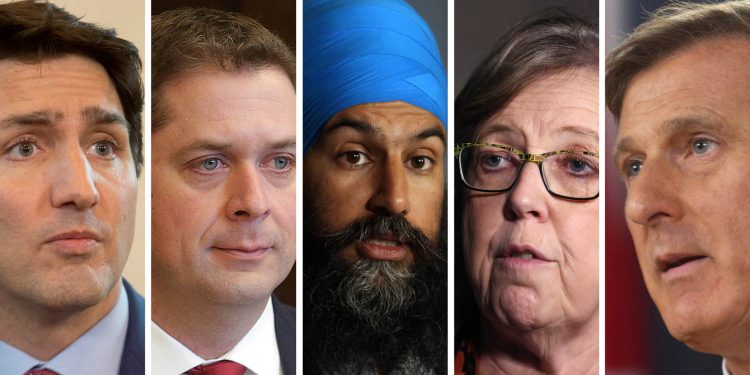 beware the 'black ops'
Pollsters expect 'acrimonious, intensely-fought' federal election

Historians stunned !
CSIS destroyed secret file on Pierre Trudeau

Quebec government adopts controversial religious symbols bill

Raptors victory parade in Toronto today
Shop Bourque LogoWear !
Thanks for your support, it helps fuel what we do for you !
$25 - $50 - $100 - $250 - $500 ... Other

The Links Page ..