Dozens dead in Ankara Turkey bombings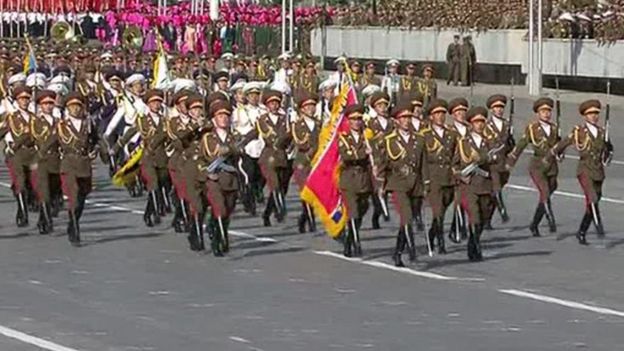 North Korea ready to defend itself
The strange history of North Korea's Communists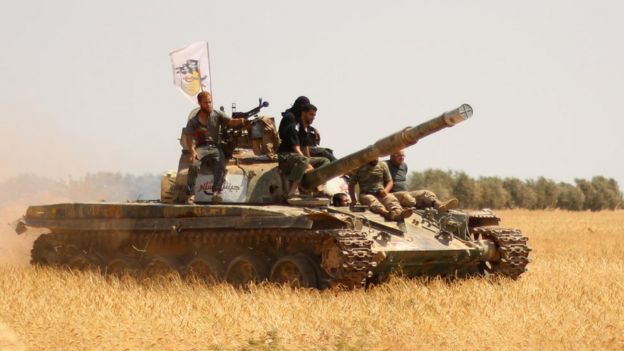 The inside struggle to arm Syrian rebels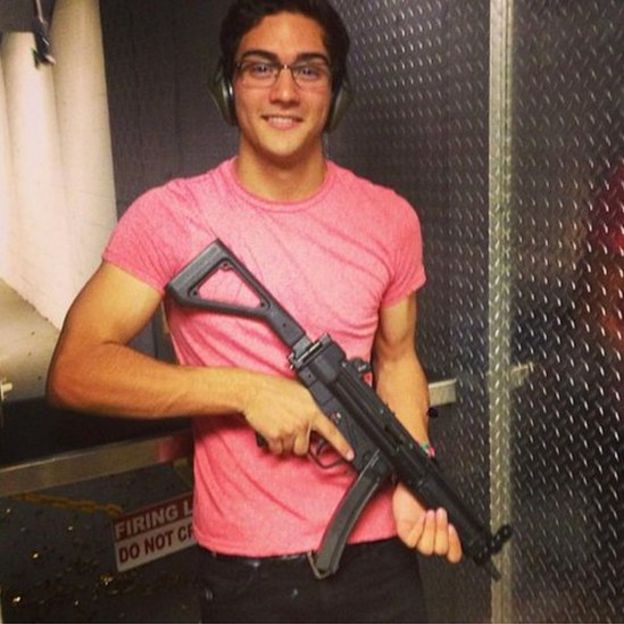 Two die in two US university shootings

3,000 exposed to payment information
Dow Jones undergoes Customer Data Breach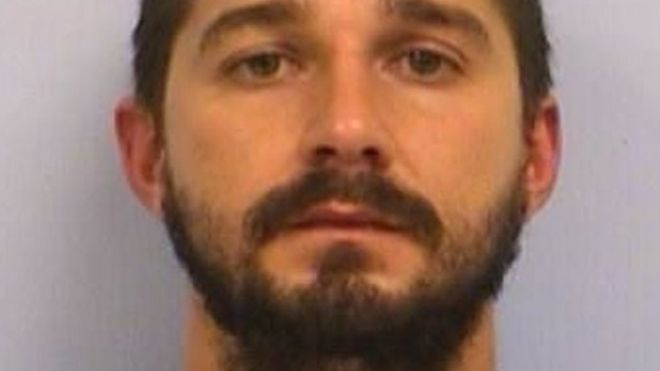 Meanwhile in Texas ..
Actor Shia LaBoeuf arrested for drunkenness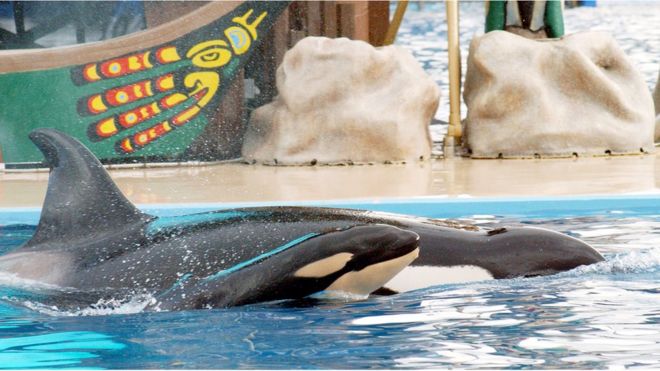 no more breeding whales in captivity
The looming end of orca whales in sea-quariums ?
Research-driven strategic solutions
The Byliners & Co.
Black: The bottom of the barrel in symbolic pandering
Coyne: Three ways to cure the disinchanted
Delacourt: Have Harper's Tories changed .. or have we ?
Martin: PMO short-pant'ers no refugee experts
Murphy: The measure of one man

Where 3 parties stand on cybersecurity, surveillance

after couple rough weeks ..
Mulcair's NDP desperate to stay competitive
How two women and a niqab sank the NDP
Why the NDP is losing Quebec voters

BC Indian Chiefs target Tory candidate Bob Zimmer

Marcel Aubut's shocking mea culpa

On Guard for Thee (34x42 inches)(1/1)
Giclee, printed on 100% cotton acid free Radiant White Somerset
Vintage Velvet 505 g/m fine art paper with archival inks
Contact Pierre about this work ...
-->> View recently displayed works ..
-->> Buy Pierre's Art with Bitcoin
-->> Buy prints & cards ..