Trudeau state visit to India next month
In Tokyo, officials forge ahead with TPP even as Canada wavers

Canadian soldiers reprimanded after drunken incident in Ukraine

Democrats relent as US Senate votes to end gov't shutdown
Stephen Miller, Trump's immigration agitator, White House survivor

The Great American Arms Bazaar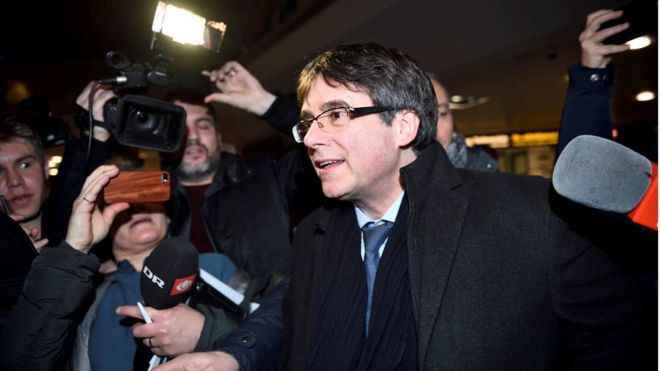 Spain arrest bid as Catalonia's Puigdemont travels to Denmark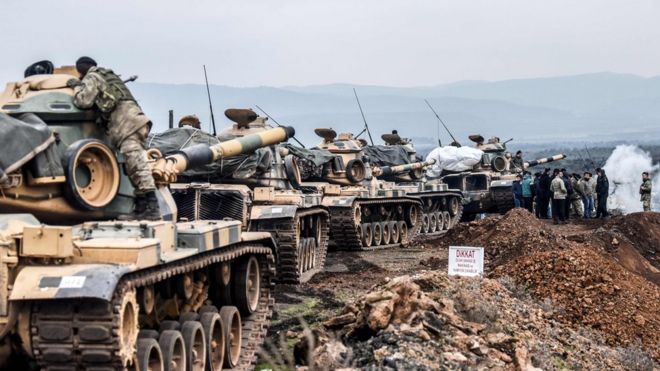 Turkey takes villages in northern Syria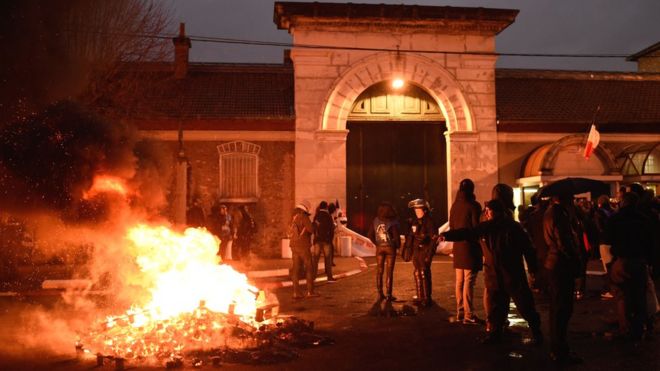 Nationwide prison strike hits France

Lovesick or seasick ?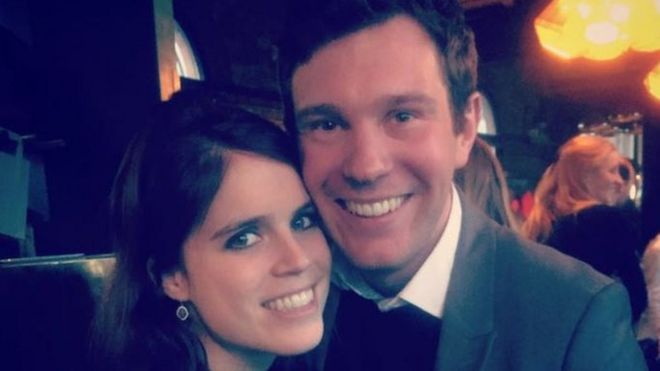 Princess Eugenie to marry boyfriend

Amazon's first high-tech grocery store opens
Beware the 'Colorado Low'
Nation's Capital under freezing rain warning
Ontario: heavy freezing rain, snow depending where
30 cm snow, 40 mm rain headed to New Brunswick

Is Canada's addiction to road salt ruining everything ?
The surprising history of road salt

Sask's new Lt Guv a negotiator in indigenous cases

Lobbyists get too much time in Senate committees
Will this new Ethics Commish walk the talk ?

Tories secretly trying to exorcise their demons ?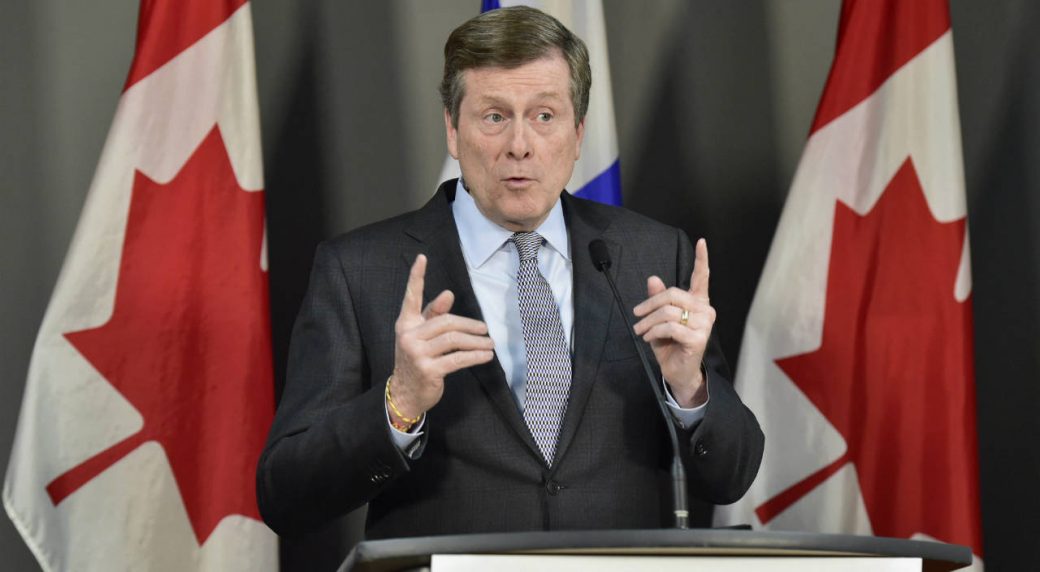 Toronto to bid to co-host 2026 FIFA World Cup ?

Trouble ahead in Canada's beer economy over 'escalator tax'
Craft Beer Is the Strangest, Happiest Economic Story

Canada's mentally ill allowed to buy & own guns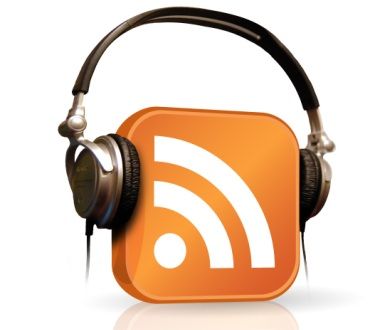 The podcasters ..
Alan Park's Green Crush
Althea's Follow Up
Axe Files
Canadaland
Corbett Report
Fall Back Up
Herle Burly
John Michael McGrath
Maclean's On The Hill
Revisionist History
Talking Radical Radio
The Daily


The Links Page ..