| | |
| --- | --- |
| Business News .. | |
Reach Canada's most important audience online.
Place your mission-critical tactical messaging & high-visibility branding here:
CLICK HERE FOR DETAILS
Finance ministers across Canada affected
BANK OF CANADA NUDGES INTEREST RATE UP; WILL IMPACT GOV'T DEFICITS
EMBATTLED 'HOME CAPITAL' SELECTS NEW CEO, NOW SEEKS CFO
more common than you think
SHOCKING DOCUMENT FORGERY IN FINANCIAL INDUSTRY
THE HELL INSIDE WELLS FARGO
for life-extension activities
BRUCE POWER & CAMECO IN LONG-TERM DEAL
Fury as board merely defers mega-millions bonuses to 'Greed Is Good' guys
BOMBARDIER REFUSES TO DISGORGE MASSIVE BONUSES
TRANSCANADA COO ALEX POURBAIX TO RETIRE
WHO'S PLAYING CHICKEN ?
Subway sues CBC $1/4 billion over shocking food content probe
SNC-LAVALIN CORRUPTION CASE BREWING IN INDIA
MAJOR DEUTSCHE BANK SHAKE-UP
WARREN BUFFET EYEING AIR CANADA ?
CANADIAN GROUP ROLLS OUT BLOCKCHAIN TECHNOLOGY
EX-NORTEL CEO SEEKS $120 MILLION
FREE AUTO INSURANCE QUOTES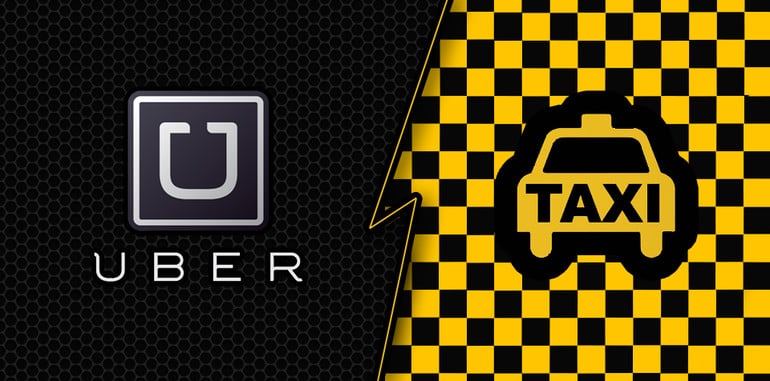 not so uber-duper after all
UBER COULD LOSE $3 BILLION THIS YEAR
Fairfax to buy Allied World for $4.9 billion
PREM WATSA'S BIGGEST DEAL YET
BITCOIN RALLY CRUSHED EVERY OTHER CURRENCY IN 2016
If Trump can do it, so can you ..
HOW TO BE A BILLIONAIRE
THE MURKY BEGINNINGS OF A NEW CANADIAN BANK
BANKS GIRD FOR COMPETITION FROM BLOCKCHAIN
Which brokerage firm should you trust ?
CANOPY GROWTH NOW WORTH $1 BILLION
Canadian medical marijuana company struggling to keep up with demand