The Links Page ..
Canada:
- 346,013 infected, 11,676 dead, 278,191 recovered ..
- 1 in 108 Canadians infected, 1 in 3,211 Canadians dead
World:
- 59,888,630 infected, 1,411,216 dead, 38,334,402 recovered
- 1 in 128 humans infected, 1 in 5,456 humans dead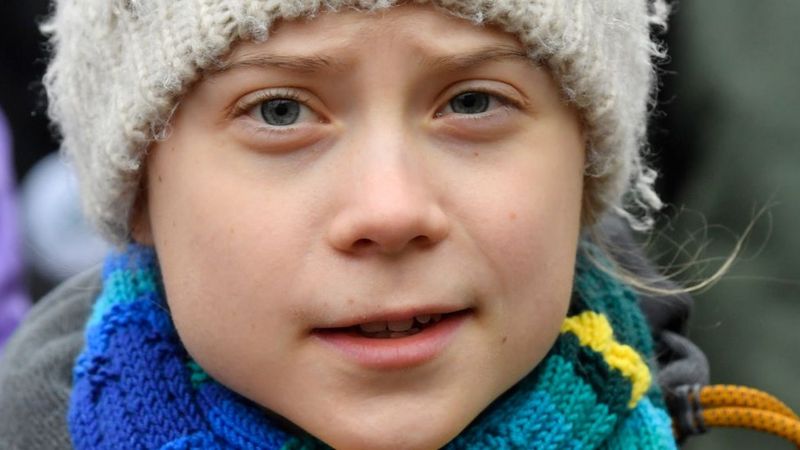 Trudeau falls for prank Greta Thunberg call
GRETA, IS THAT YOU ?
Police back at eatery that flouted lockdown rules, owner vows to reopen
HOGTOWN LOCKDOWN BBQ BLOWBACK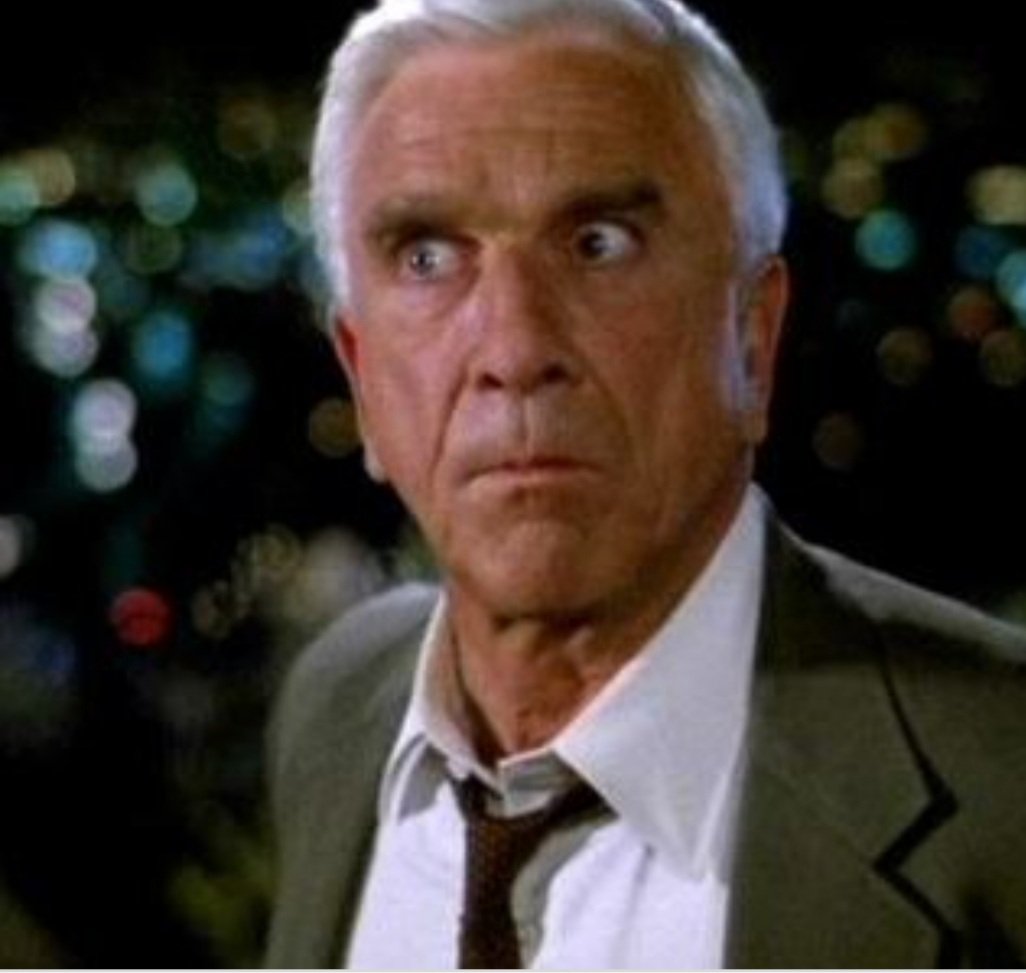 PEEGATE ROCKS COVID CANADA
WHY ALL THE DAIRY CONCESSIONS IN TRADE DEALS ?
One Month From Christmas ! Black Friday Week ! Stay Safe ! Shop Online !
Holiday Gift Guides .. Baby Gift Guide .. Connected Fitness Hub .. Electronic Gift Guide .. Fashion Gift Guide ..
Holiday Treats Store .. Home Holiday Guide .. Holiday Toy List ..

Soccer superstar Diego Maradona dead at 60


Meghan tells of miscarriage 'pain & grief'


Biden says White House co-operation 'sincere'
Millions of Americans on the move for Thanksgiving


Russia 'threatened to ram' US ship in Sea of Japan


US missile sale to Philippines fires up China


Carrie Lam ..
Hong Kong leader vows to restore order amid political 'chaos'


Car crashes into gates of Merkel's chancellery


Bitcoin price surge linked to China crackdown


Dawn of the 'Substackerati'
Substack spawns new class of newsletter entrepreneurs

Please Support Us

$25
$50
$100
$250
$500
$750
$1,000

Amazon eGift Card (email)
Amazon Gift Cards (regular mail)
App Store & iTunes
Automotive
Baby
Back To School Supplies
BBQs
BBQ - Steak Supplies
Beauty
Books
Bread Baking
Electronics
Face Masks
Food
Generators for Home
Hair Cutting Kit
Home & Kitchen
Home Medical Tests
Juices
Music
Office Products
Patio, Lawn & Garden
Pet Food
Phones - iPhones
Phones - Samsung
Professional Medical Supplies
Puzzles - Donuts
Puzzles - Other
Restaurant Takeout Gift Cards
Smart Home
Software
Tablets - iPads
Tablets - Other
Thermal Imaging
Tools & Home Improvement
Toys & Games
Video Games
Whole Foods Markets
Free Amazon Shipping

Save. Share. Survive.


The Links Page ..


er, but a bit too early for post-mortem
What hardest-hit provinces can learn from those that
handled covid best


Alberta cracks down on covid with new restrictions


O'Toole not immune to struggles of pandemic-rattled premiers


Government has right to keep info from MPs, top civil
servant tells committee probing WE Charity


As Canadians talk tough on standing up to China ..
Fizzy Phil, China's man in Ottawa, says lay off China


Useful idiots of the world unite with 'Free Meng' event


The Great Reset is mostly Libs blowing off steam
Pandemic-leveraging 'Great Reset' is hardly a myth


George Darouze turns himself in ..
Ottawa Councillor mea culpa for texting while driving
during livestream


Time to ditch the C-note ?
Plagued with fakes, retailers refuse to accept $100 bills
This Site Hosted By ..